Today KB-1630 FL CNC Oscillating Knife Cutting Machine for Vinyl Cutting  shipped to Toronto Canada.
Our customer Mr.Aaron's company is specializing in making vinyl pool cover, he contacted us for vinyl cutting machine solutions, after checking his detailed request about the vinyl cutting, we decide to customize machine working size 1600*3000mm, and equiped electric oscillating cutting tool , marking pen and punching tool for single vinyl cutting , sign marking, V punching, meantime, we offerred pneumatic oscillating cutting tool for his request of multi layer vinyl cutting.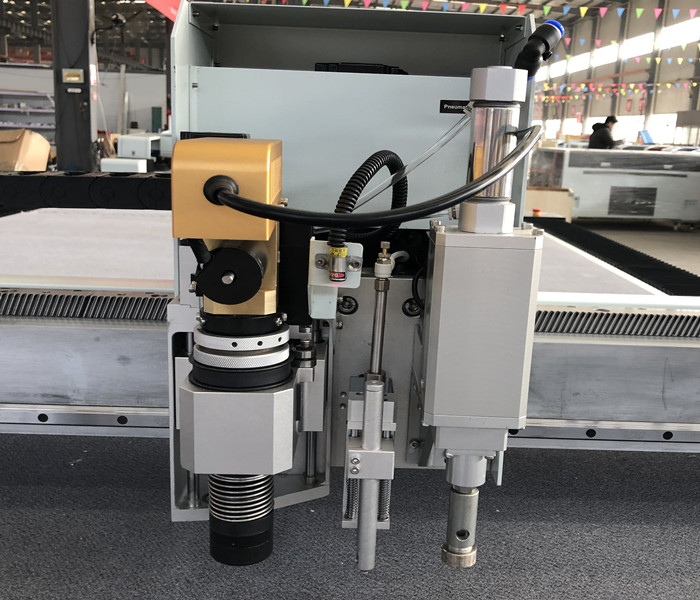 Electric Oscillating Knife Tool + Marking Pen+ Punching Tool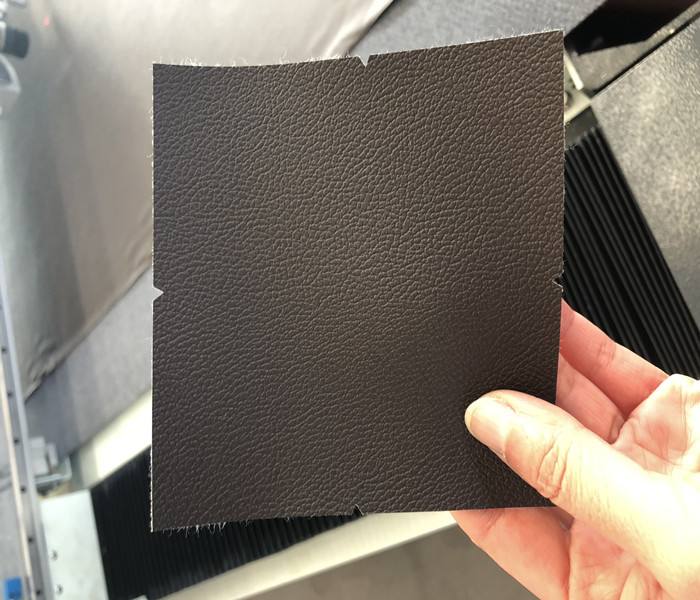 Vinyl Cutting and Punching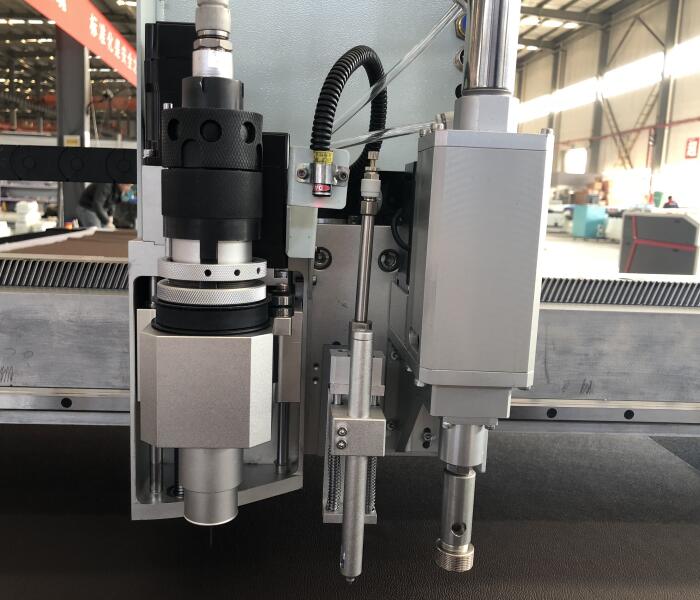 Pneumatic Oscillating Knife Tool+Marking Pen+ Punching Tool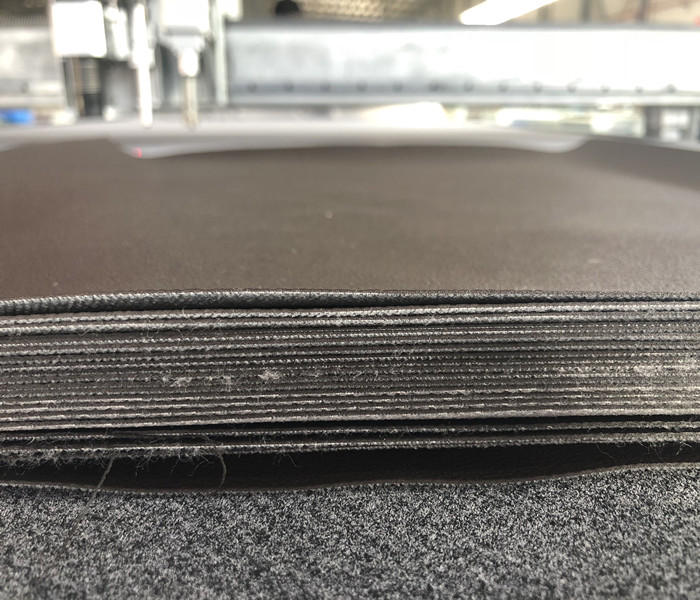 Multi Layers Vinyl Cutting
Mr. Aaron sent his vinyl material to our factory, and we tested single cutting, sign marking, v punching according to his request, after we sent the machine working videos to him, they were very satisfied and decided to purchase our machine in one week.
we make machine working size from 1600*2500mm to 1600*3000mm according to their vinyl size, and tested well before we ship the machine to Canada.
Next week, My Jayson will come to our factory for machine training and firm long term business relationship with us soon.