KB-1610 Laser Fabric Cutting Machine is professional for kinds of fabric cutting, such as non-woven fabric, cutting, warp knitting fabric cutting,  cotton fabric cutting, sublimation fabric cutting, bag leather cutting, shoe pattern leather cutting etc.
CO2 Fabric Laser Cutting Machine working area can be 1600*1000mm, 1600*2000mm, 1600*3000mm, it equiped with auto feeding working table and automatic deviation-checking frame for roller fabircs, cutting gap is small and no burning edge, it can save the material to the max extent and improve the cutting efficiency.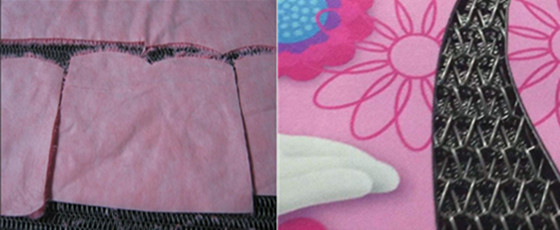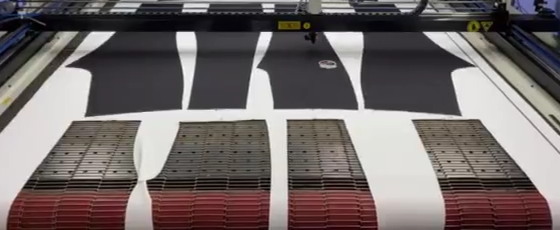 In addition, CO2 laser fabric cutting machine can be equiped with CCD Camera, professional for printed fabric cutting,  do simultaneous asynchronous cutting with double beams and cutting heads, improve the cutting speed and cutting efficiency mostly.
More information about the fabric cutting machines, please send e-mail to sales@kingbeckcnc.com, we will offer you timely and professional reply.