Machine Photos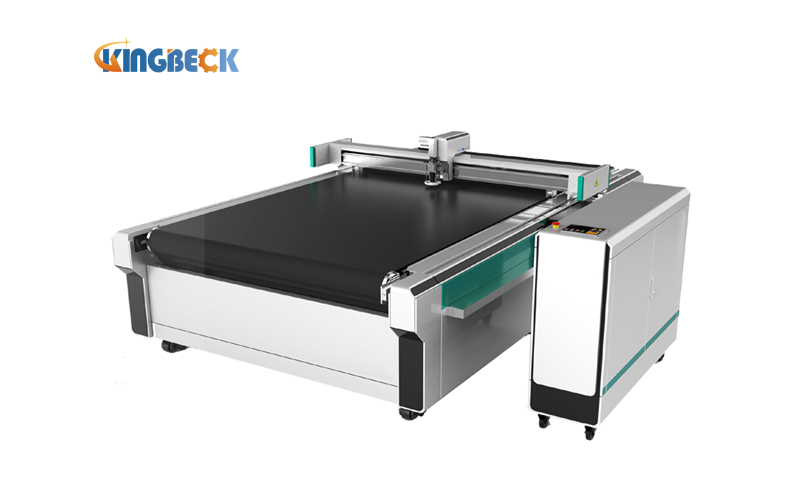 The seal gasket is made of paper, rubber,cork,non-asbestos or copper, and is placed between two joints to prevent fluid leakage from the sealing element between the static cover. By gasket cutting cnc oscillating cutter machine, your gasket can be cut with thickness from 0.5mm to 5mm.
CNC Gasket Cutting Machine Advantages
1. High cutting speed with high quality, its cutting speed is 5-8 times faster than common laser cutting machine.
2. Advanced LCD controlpanel, which is easy to operate with Ethernet port.
3. The entire cutting work without air pollution, no burnt edge, uniform in color.
4. Oscillating cutter machine for gasket cutting can cut soft materials with perfect edges and corner.
5. Gasketoscillating knife cutter adopts Japan YASKAWA servo motor and drive, fast cutting speed with high precision.
6. CNC gasket cutting machine can be equipped with different tools to meet a variety of cutting demand.
7. The special safety sensing device meets the European standard.
Machine Parameters
| Machine Modle | KB-1625 |
| --- | --- |
| Working Area | 1600*2500mm |
| Cutting Tool | EOT( Electric Oscillating Tool) |
| Safety Device | Infrared sensors, responsive, safe and reliable |
| Cutting Speed | 200-2000mm/s |
| Cutting Thickness | ≤50mm (according to different cutting  material) |
| Cutting Materials | Glass fiber, cotton, carbon fiber, carbon fiber frlt, boron fiber, aramid fiber, composite fiber,  PVC, leather, sponge,composite skin, XPE material,foot pad, leather, soft glass,rubber materials and other composite flexible materials |
| Fixed Mode | Vacuum suction table |
| Transimission System | Network port |
| Rated Power | 11kw |
| Working Voltage | 220V/380V±%,50Hz-60Hz |
| Control System  | Kinco LCD touch screen |
| Working Environment | Temperature 0-40 degree, humidity 20%-80% RH |
| Operational Software | Automatic market software, template entry software (for optional) |
| Support File Format | AI, PLT, DXF, CDR Etc. |
| Machine size | 3570*2290*1165mm |
| Machine Weight | 1600KGS |
CNC Gasket Cutting Machine Application
Klinger seal gasket, Donit Tesnit seal gasket, cork seal gasket, rubber seal gasket,non-asbestos seal gasket ,graphite seal gasket are widely used in kinds of industrial pipe flanges, heat exchanger, valve cover etc.
In the meantime, different sizes and designs are usually required, Kingbeck cnc gasket cutter can offer you perfect cutting solution according to your request, by our gasket oscillating cutter, any shape,any size,any design and any kinds of seal gaskets are available immediately
As different material need different cutting tool ,the high speed oscillation knife cutting tool is the most suitable so for gasket cutting.
CNC Gasket Cutting Machine Details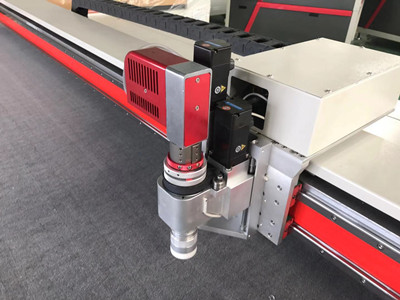 Electric Oscillating Cutting Tool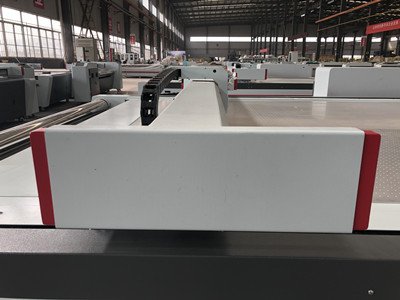 Infrared sensors, responsive, safe and reliable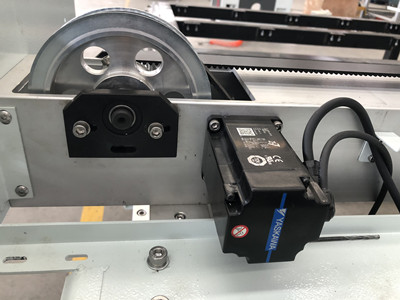 Japan Yaskawa Servo Motors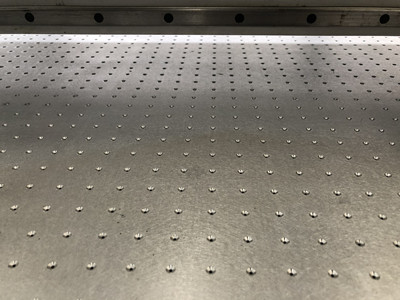 Vacuum Suction Working Table
Seal Gasket Cutting Samples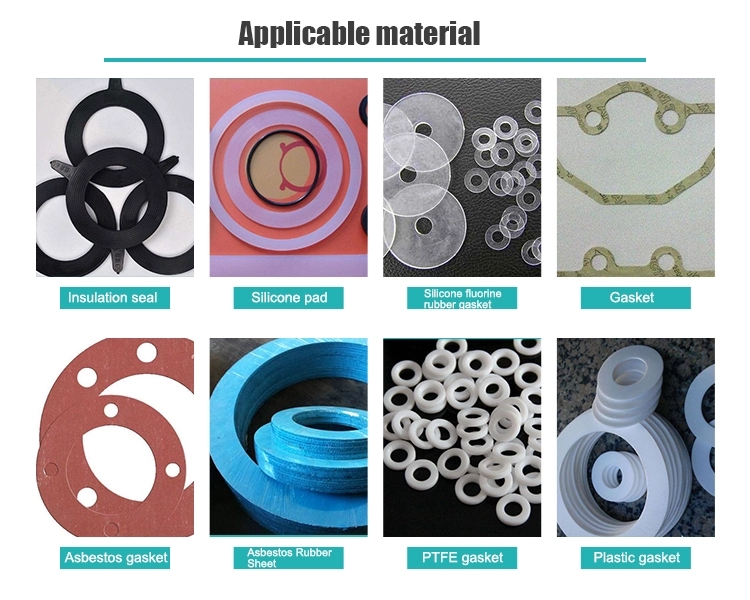 Seal Gasket Cutting Video