Machine Photos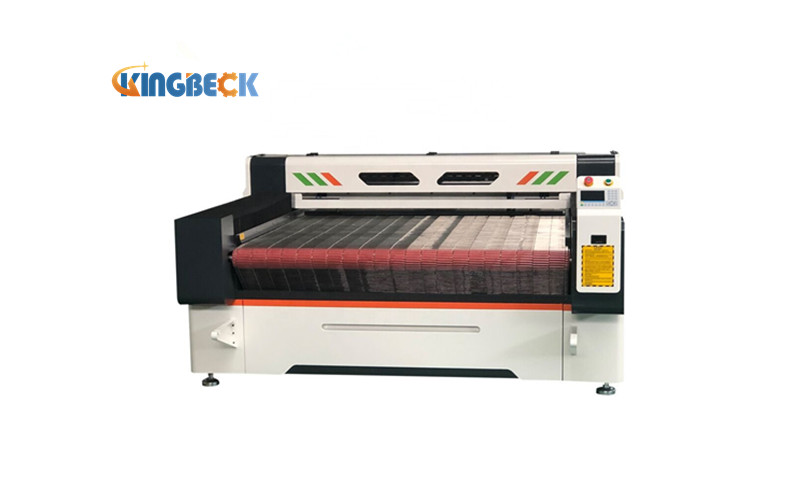 Laser Fabric Cutting Machine Features
Intelligent feeding system:
The automatic feeding system has the function of automatically correcting the feeding deviation to ensure the accuracy of feeding for a long time, which helps the laser fabric cutting machine to cut the ultra-long cloth through the small platform and reduce the space required for the installation of the laser fabric cutting machine.
Labor saving: The automatic feeding work platform is used to realize the continuous and rapid cutting of the fabric without manual intervention, which is suitable for the long cloth cutting of the sofa cover.
Three-dimensional dust removal and purification design: The upper and lower enveloping dust removal and purification system is adopted to ensure that there is no soot on the processing site, which provides a good environment for workers to operate the machine.
Save fabric: The pieces are compactly arranged, providing customers with the best nesting solution, saving fabric and reducing production costs.
Ultra-format automatic cutting: According to the size of the machine working platform, the long-length cloth nesting scheme is decomposed into multiple editions for automatic cutting, and there is no gap between the joints of each edition.
Laser Fabric Cutter Parameters
Machine Model
KB-1630/1610
Working Size
160cm*300cm/160cm*100cm
Laser Power
80W / 100W / 150W
Laser Type
CO2 sealed high quality, water-cooling
Driving System
3 phase Stepping motor
Cutting Speed
0-40000mm/min
0-1575in/min
Engraving Speed
0-70000mm/min
0-2756in/min
Resetting Position Accuracy
≤±0.01
Power Supply
220V/50Hz, 110V/60Hz
Operating Temperature
0-45°C
Operating Humidity
5-95%
Min. Shaping Character
English 1.0*1.0mm
Operating System
PCI OR USB (MPC 6535)
Graphic Format Supported
BMP, PLT, AI, DST, DXF
Software Supported
Coreldraw, Photoshop, AutoCAD, Tajima
Machine Dimension
350cm * 230cm * 150cm (L*W*H)
138in * 90in * 59in
Packing Dimension
370cm * 250cm * 170cm (L*W*H)
145in * 98in * 67in
Net Weight
1200 kg
Laser Fabric Cutter Application
Widely used in clothing/garmet industry , sofa fabric industry, cloth art toy industry, textile cutting industry,car seat cover industry, printed fabric cutting industry, pool cover vinyl cutting industry etc.
Laser Fabric Cutter Details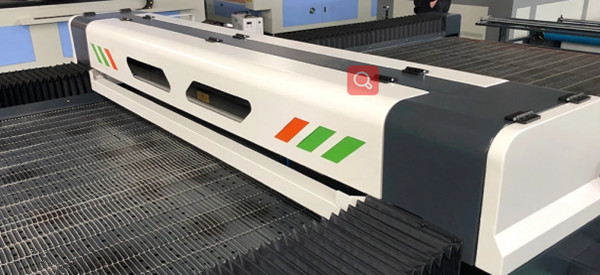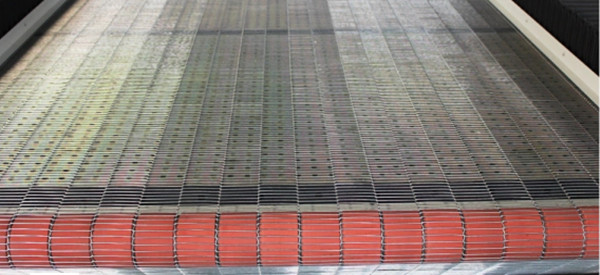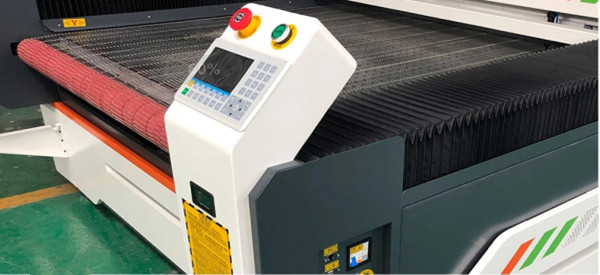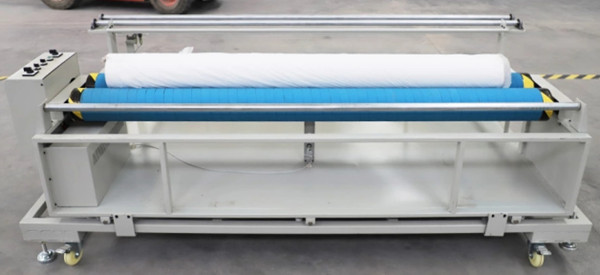 Laser Fabric Cutting Samples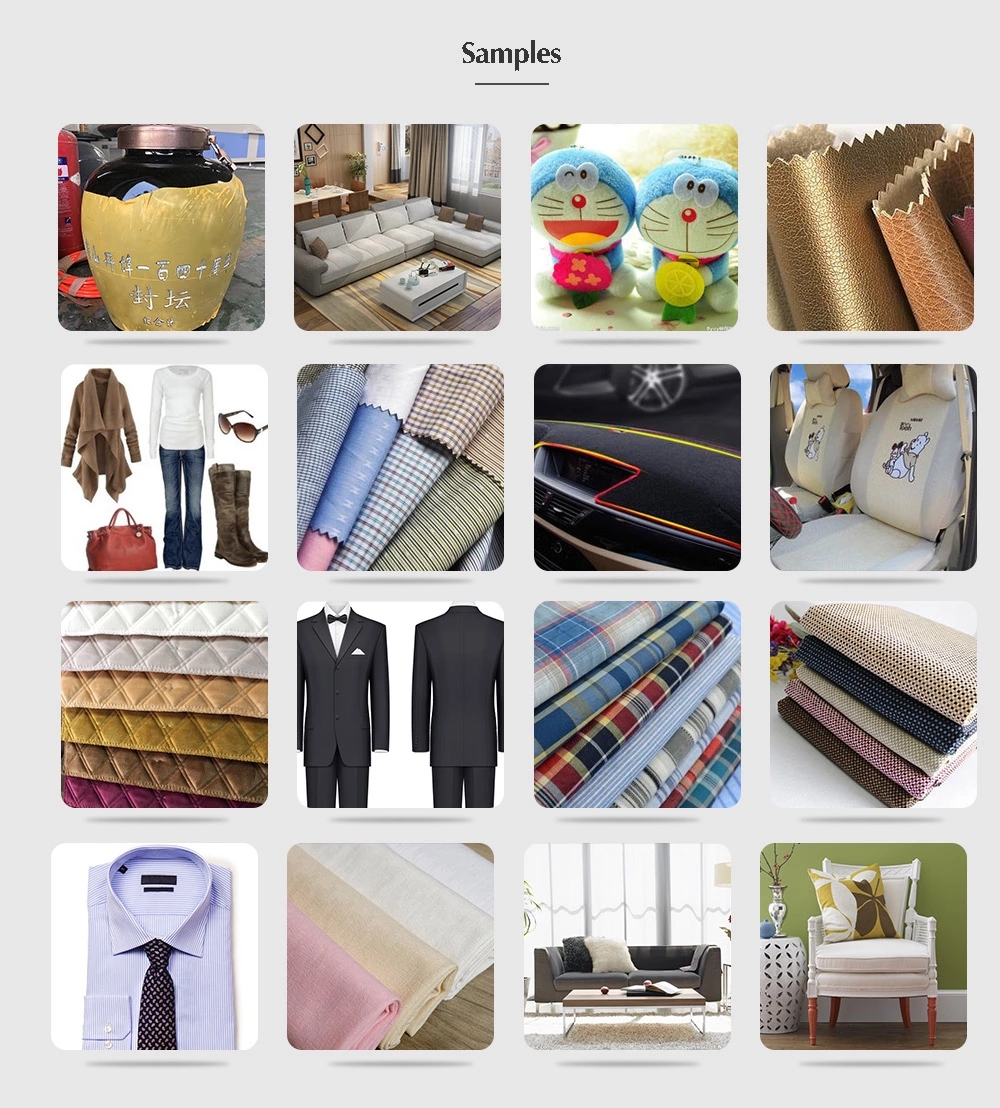 Laser Fabric Cutting Video